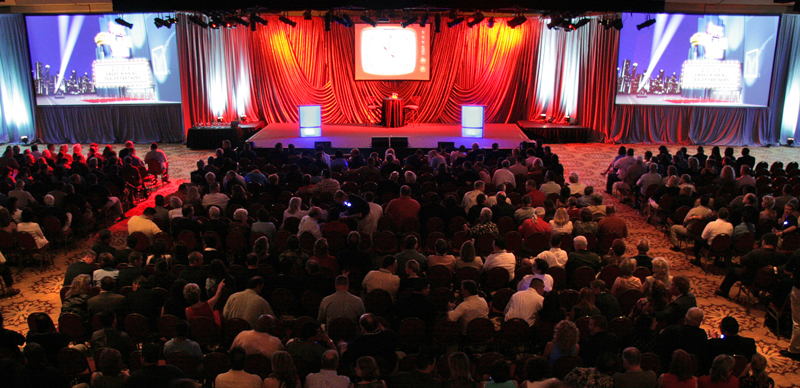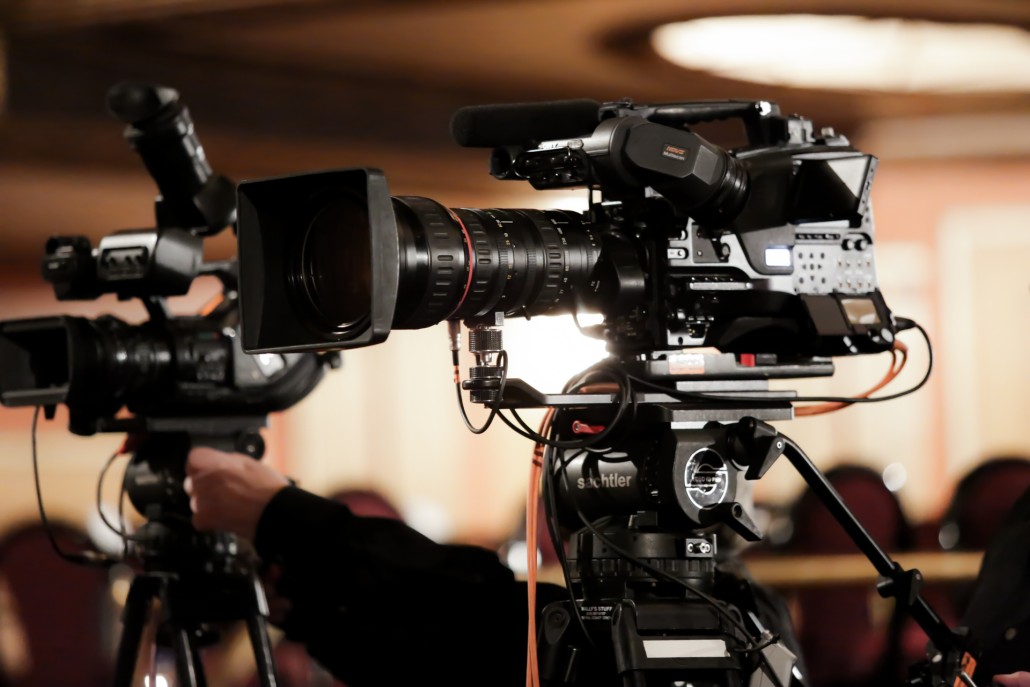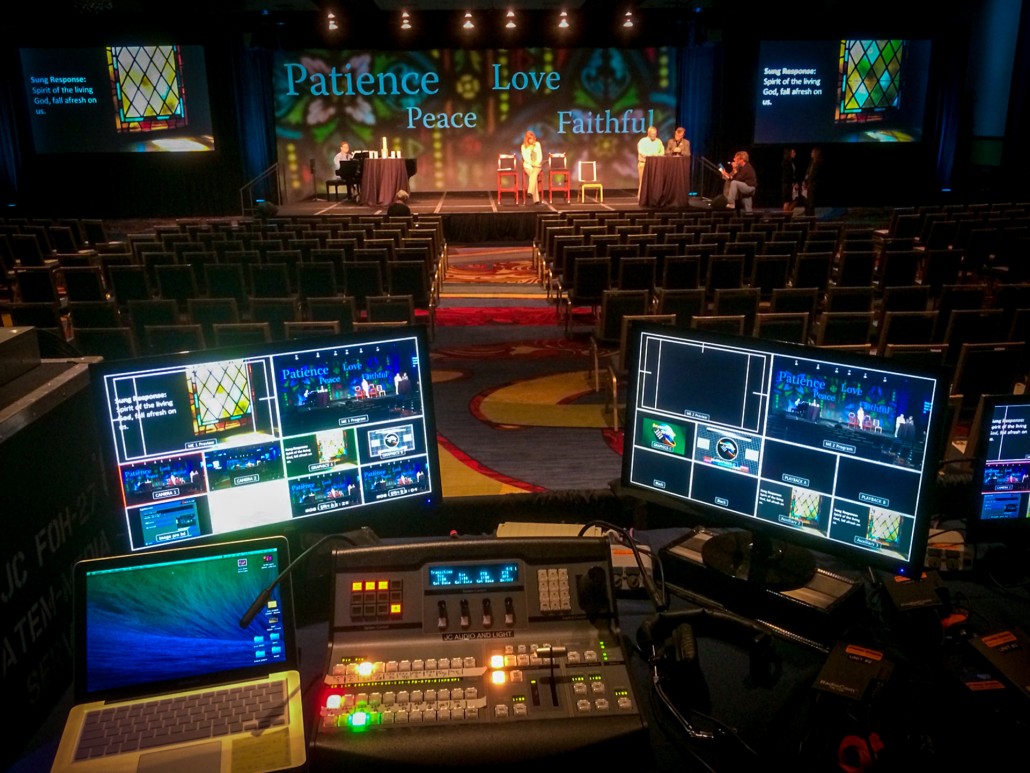 PREPRODUCTION COORDINATION:
The key to a successful event is preproduction and making sure that you have all the bases covered.
Our years of experience at all levels of productions and creative input from Orange Dragin members, provides you with a valuable partnership that creates success.
CREATIVE PREPRODUCTION:
We provide consultation and design of live event elements. We can help with the planning from venue selection to talent coordination to table centerpieces.
TECHNICAL PREPRODUCTION:
We provide consultation and design of the audio visual experience for your live event.  We design and deliver an equipment package that fits your event.
PRODUCTION:
We have the equipment. We have the experienced crew.
Orange Dragin can provide all aspects of your live event or business meeting project or portions of it, supplemented by your crew or production staff:
Multi-camera switcher systems in High Definition to record, stream or broadcast.
Projection screens, or multiple monitors
Webcasting, or satellite trucks.
Audio reinforcement
Staging and lighting
Specialty production items such as jib arms, dollies and robotic cameras.
We are called "Dragin" because we have several Drag-In packages for live events, concerts, business meetings, and studio television productions. If you need something bigger than a If you need something bigger than a drag-in system, we can handle production coordination of remote trucks or a combination of both remote television production styles.
We pay attention to all the little details and promote redundancy for peace of mind. There are many ways to design a live event and multi-camera coverage of it. Put Orange Dragin on your team to get the best options and the best results.