Orange Dragin Group Draws On Over 30 Years of Experience, Dedicated Staff and a Strategic Alliance with Detroit Video Production Professionals.
We are called "Dragin" because we have several Drag-In packages for live events, concerts, business meetings, and studio television productions. Our expertise with onsite audio/video companies, is important to accomplish the goals and needs of a successful event.
Orange Dragin Group can provide all or part of crew and equipment necessary to shoot your project. We provide creative professionals from two man ENG crews to full productions supplying all positions and shooting in whatever format or workflow is desired.
The magic and the power of your project comes to life in the editing phase. Orange Dragin offers a range of editing services. Post Production may also involve professional assistance with marketing, placement and promotion of your video or program. We want to make sure you achieve success with the goals of your project.
Clients We Have Worked With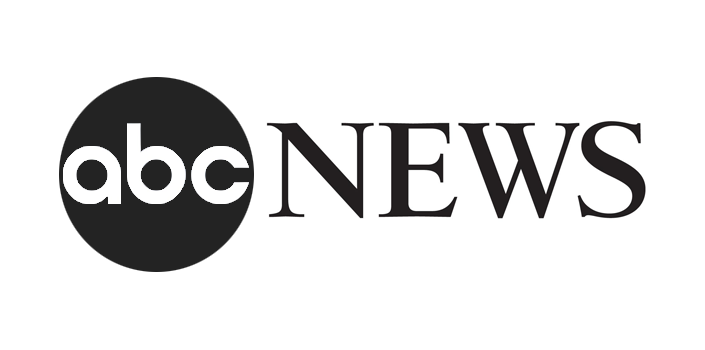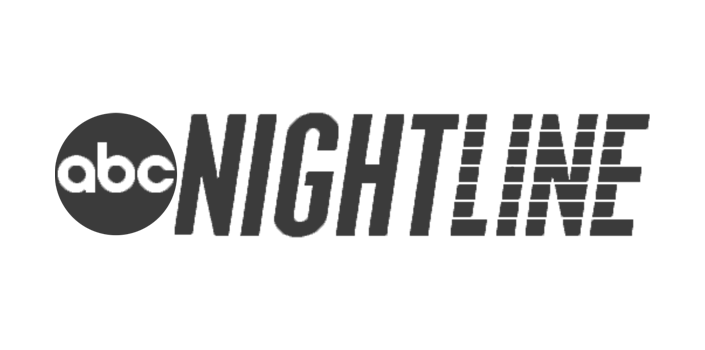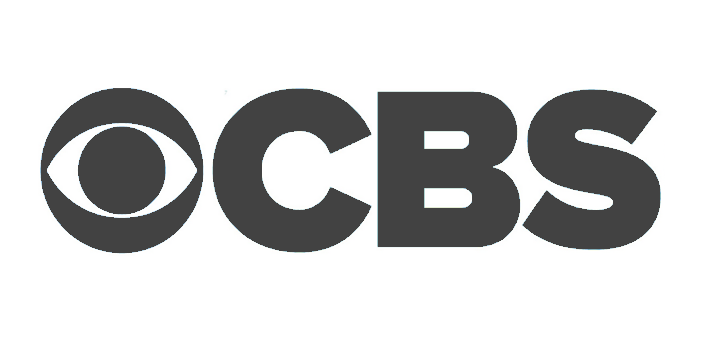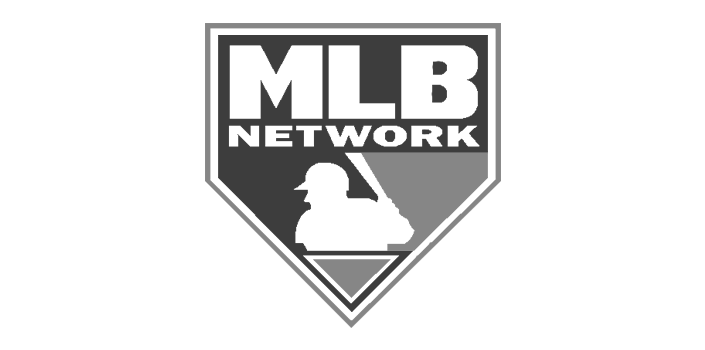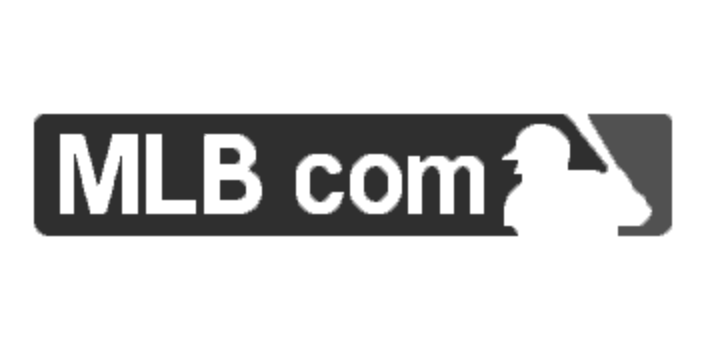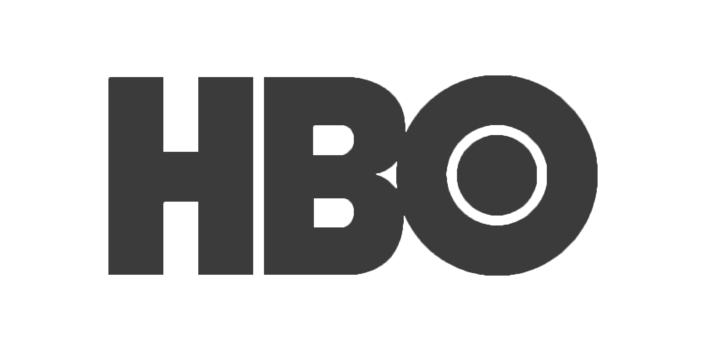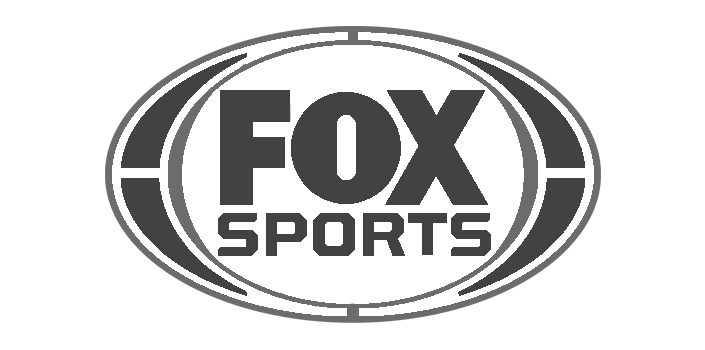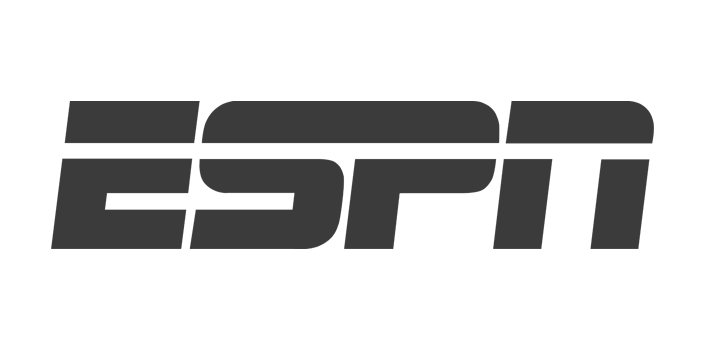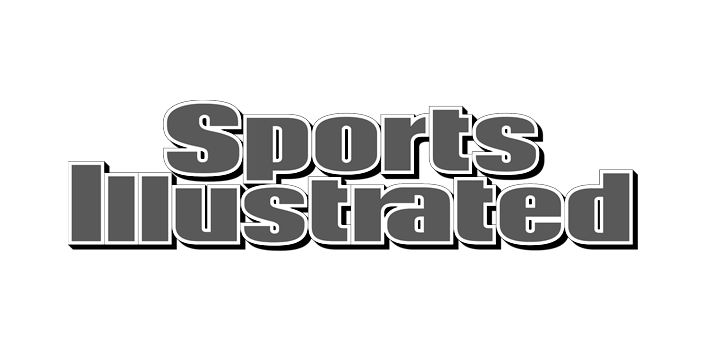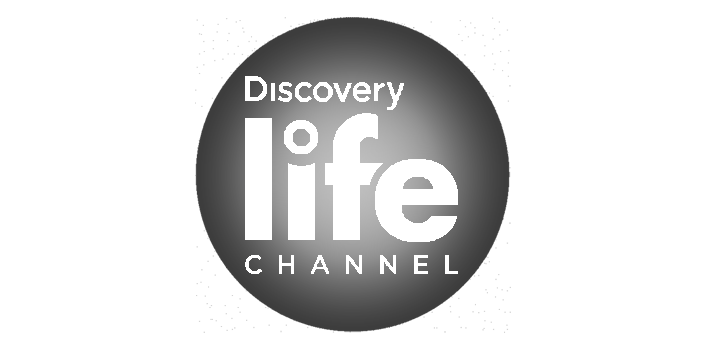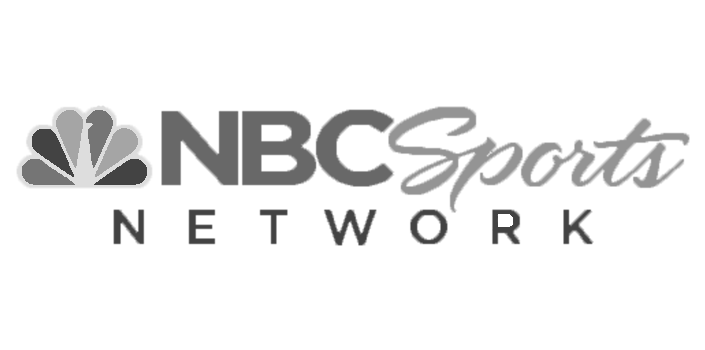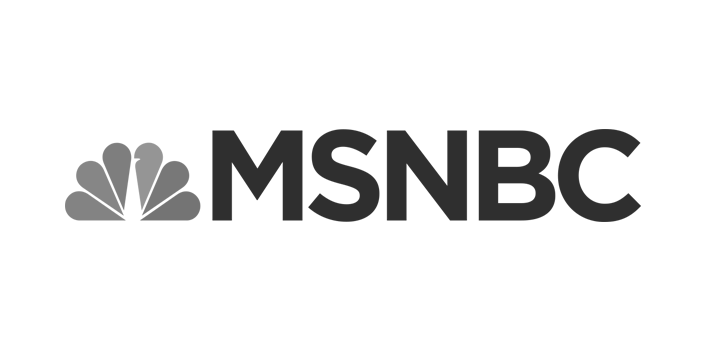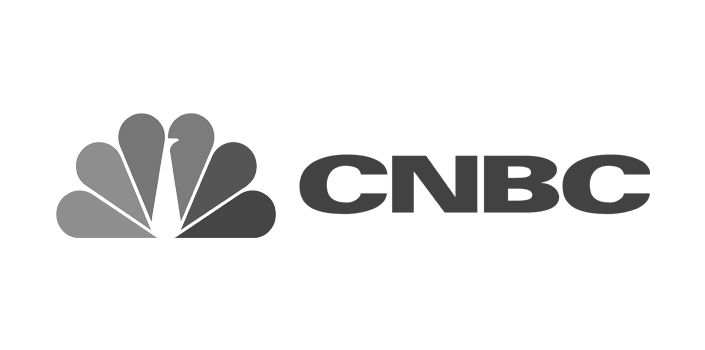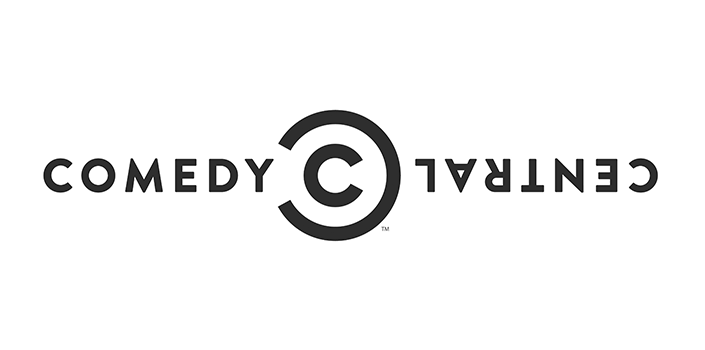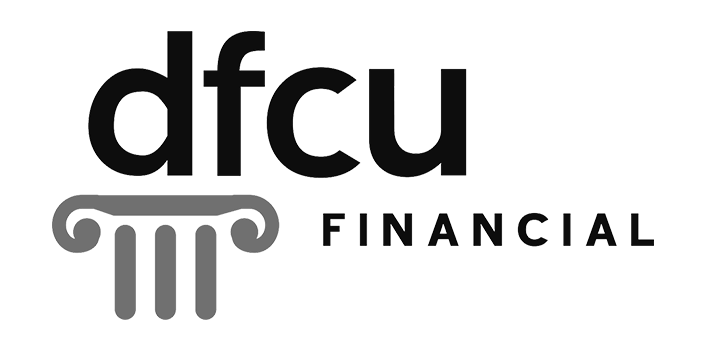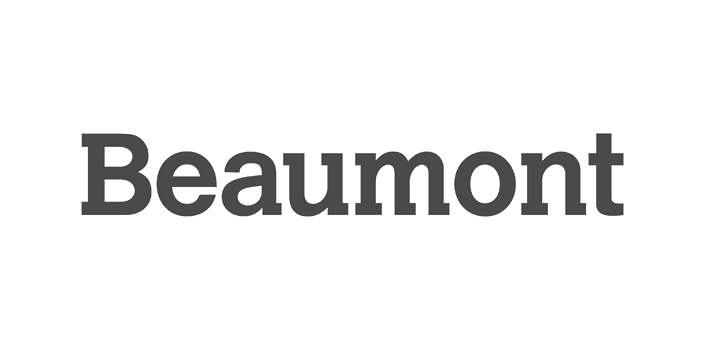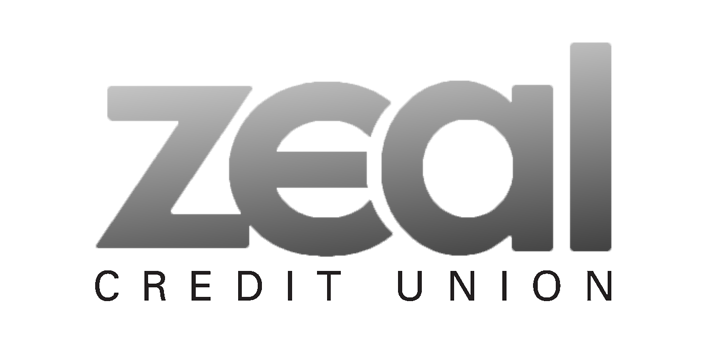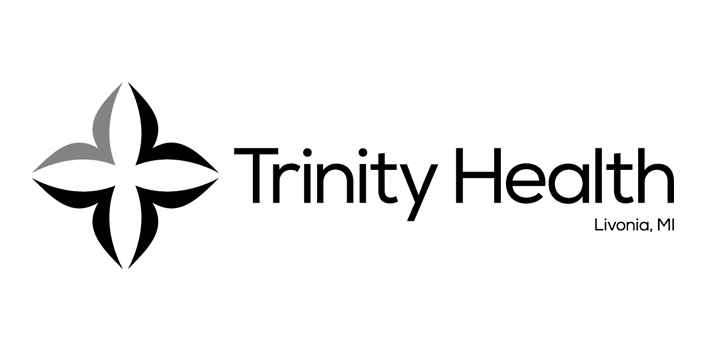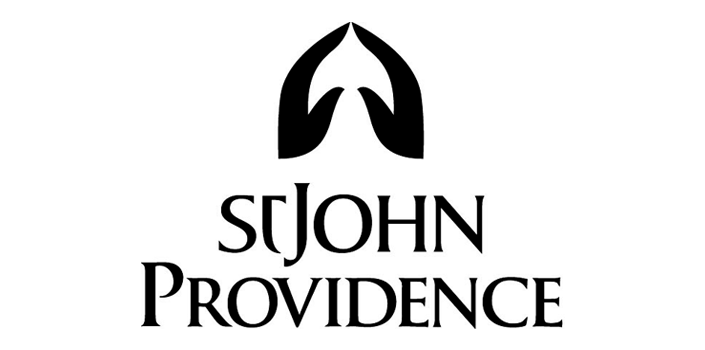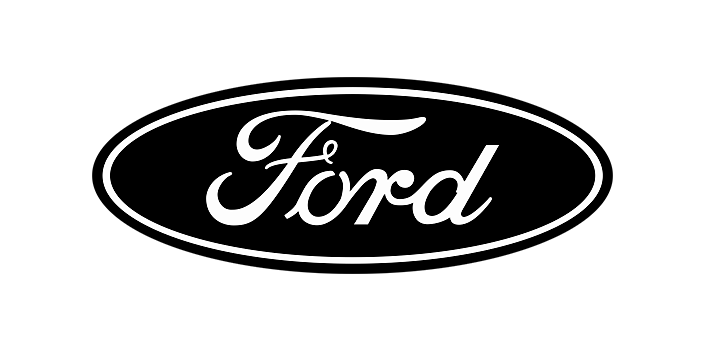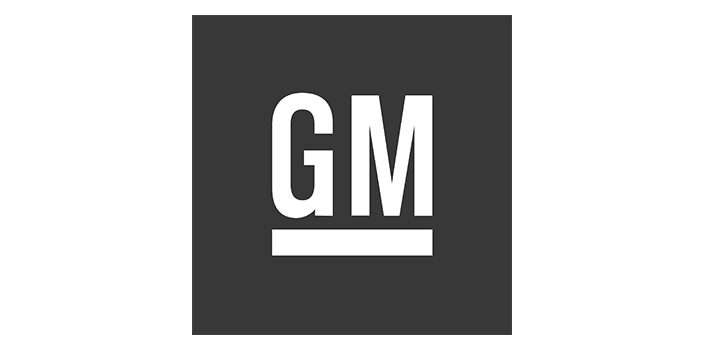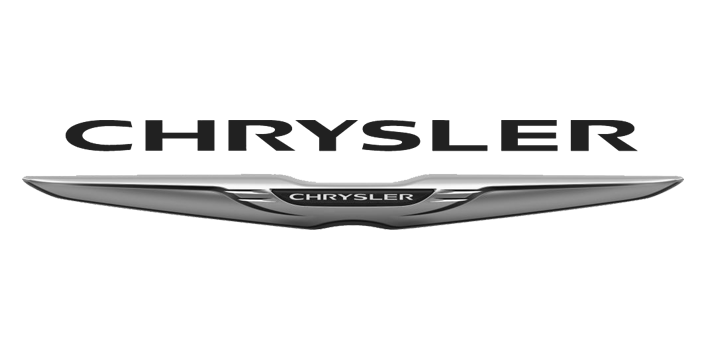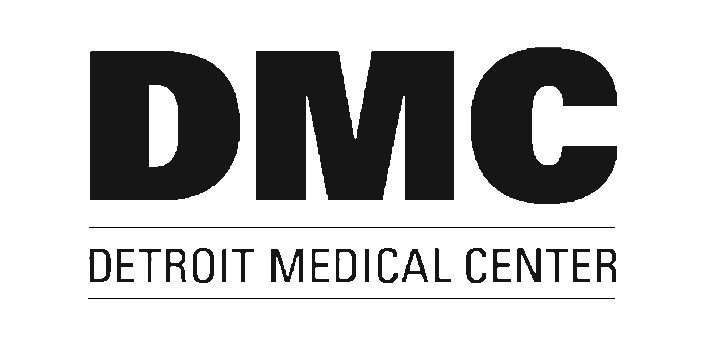 I contracted Orange Dragin Production Group to capture footage of a concert I produced and operated in late 2016. My goal was to end up with a series of music videos from the footage. From day 1, I had a feeling I hired the right company. When I saw footage of the final result, it was clear, Orange Dragin was a company I could truly partner with. Their professional approach, artistic camera angles, and great audio capture was outstanding. They nailed it! They are true professionals. I recommend their services without reservation.
Working with The Orange Dragin Group is reassuring, professional and creative. They pretty much anticipated my every need and concern. As an event management professional, our event required a level of production that was new to me and Orange Dragin offered their experience with the technology needed for a successful show. To be able to just suggest an idea and have it be created beyond my expectations, time and again, was amazing.
Teaming with the Orange Dragin Group over the past several years has been a wonderful experience.  Their professionalism, creativity, technical expertise and willingness to work hard has provided ContiTech with captivating videos, animations and presentations that accurately communicate key messages to our stakeholders.